With a robust selection of textures and colors featuring exceptional color clarity and fade resistance, you're sure to find one that fits your style–and your budget.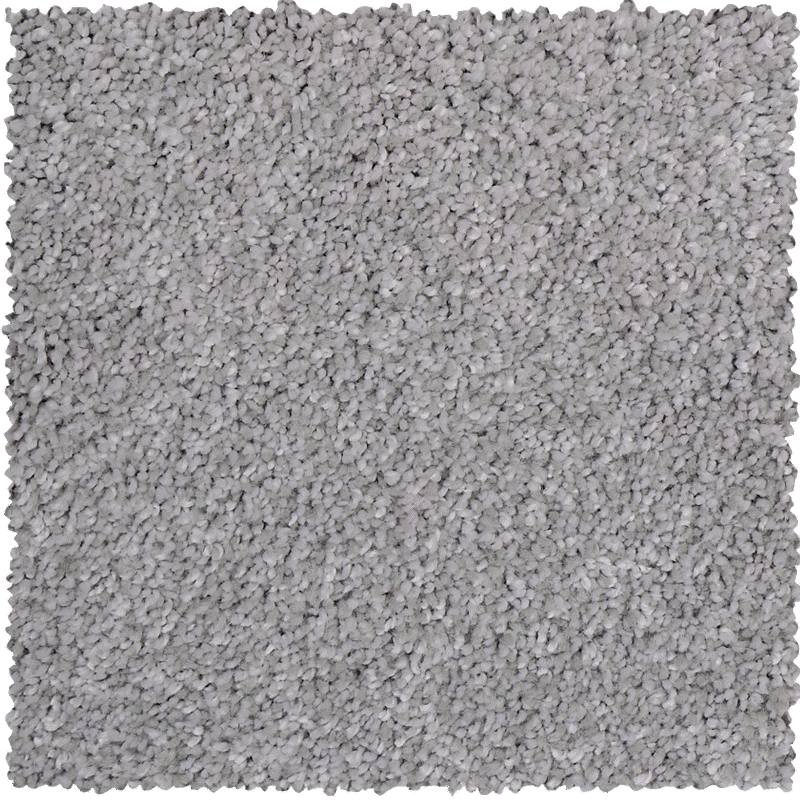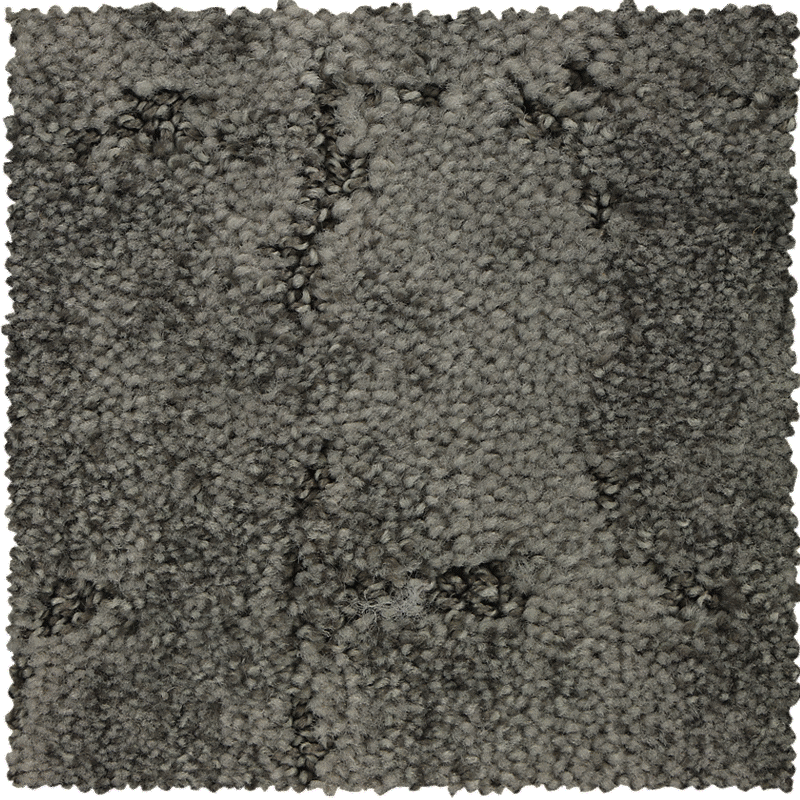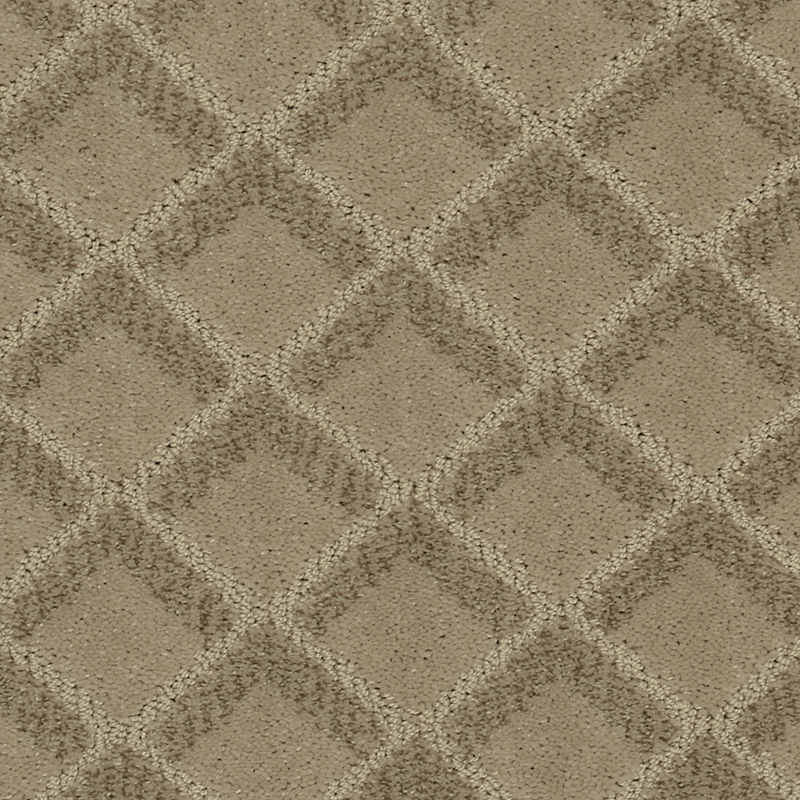 Prestige Glamour
Cloudy Day
CLEANER PROCESS
for a strong, better fiber.
CLEANER PRODUCT
Free from oily lubricants that can cause other carpets to become dingy over time.
CLEANER PLANET
Made with up to 100% recycled content.
We make EverStrand using Mohawk Continuum™, the ultimate innovation in PET carpet. This patented process takes premium PET from the highest-grade polymer, strengthens the fiber, and removes dirt-attracting residue with a multi-step purification system. So you get a durable, long-lasting carpet made with up to 100% recycled content, contributing to a cleaner planet.
High-Definition Color
SmartStrand with ColorMax offers beautifully blended natural colorations that last due to the superior color saturation and clarity in each fiber.
The superior softness of EverStrand Soft Appeal is available in a variety of colors and styles to choose from.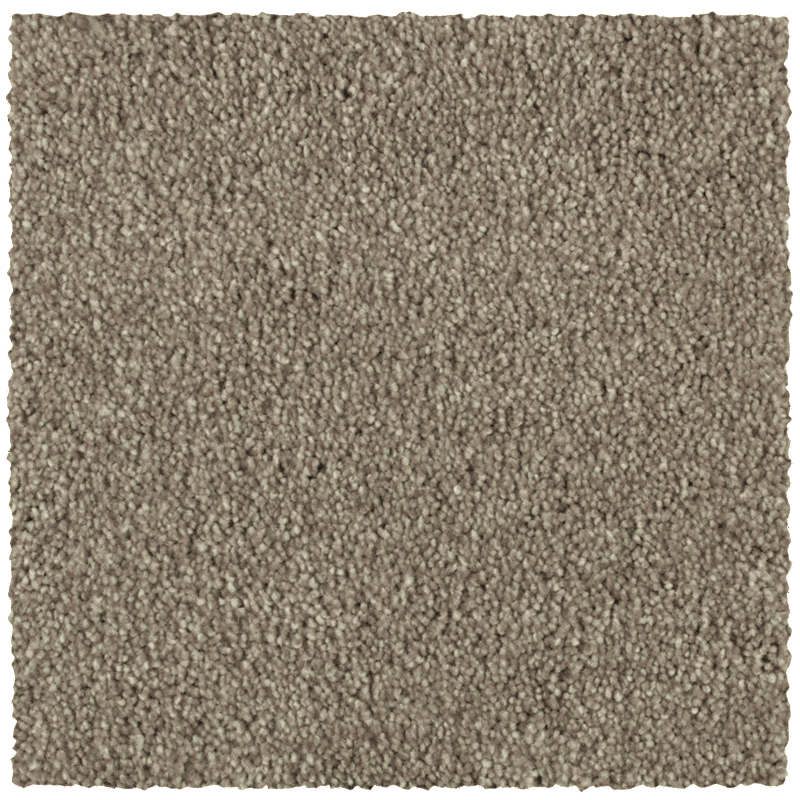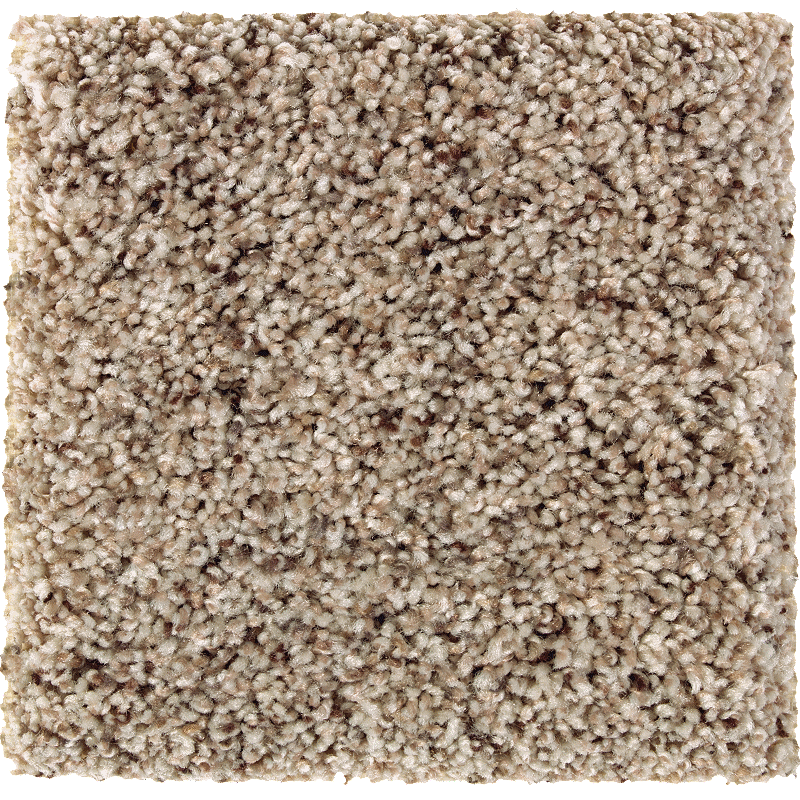 Sculptured Touch
River Rocks
Distinct Beauty III
Beechnut
ENHANCED SOFTNESS
EverStrand Soft Appeal offers our softest polyester styles yet for added luxury and comfort.
FOREVER FRESH
EverStrand Soft Appeal is made with ForeverFresh, an innovative odor-reducing technology that keeps your home smelling fresh.
Inspiration Gallery
THE PERFECT FIT
THE PERFECT COLOR
THE PERFECT FINISH
BROWSE PRODUCTS