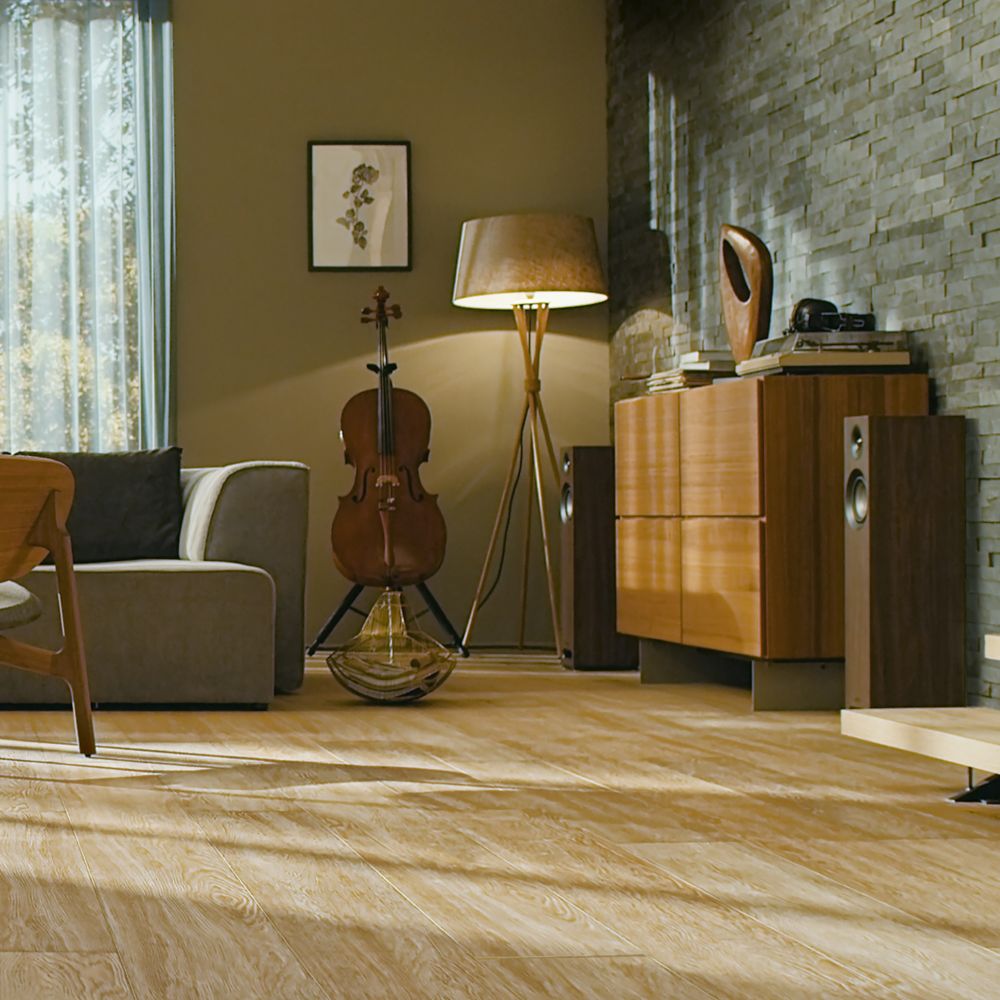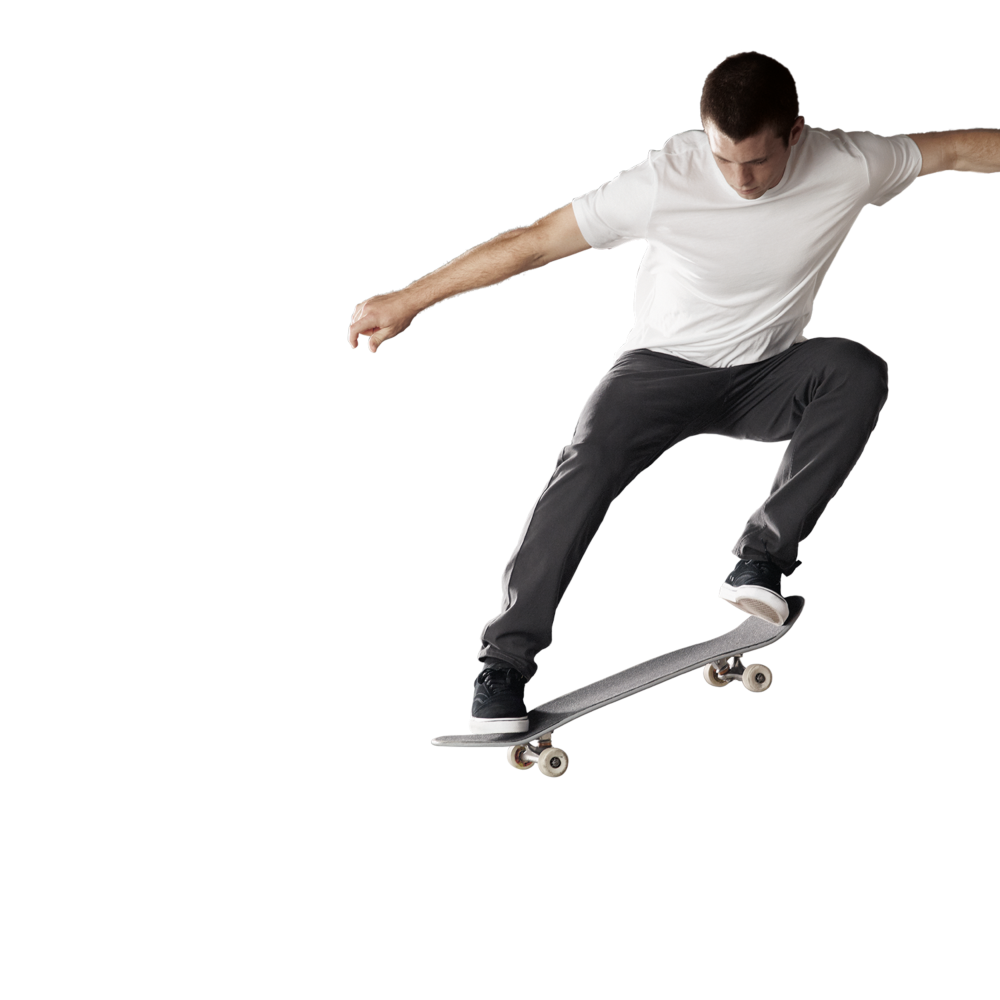 Extreme Ultra

Wood Enhanced
Beautiful wood visuals now made even better with WetProtect,
the industry's most comprehensive waterproof flooring system.
33 Decors Available
TBD Extreme Preferred

Wider, Longer
New wider, longer plank options provide authentic wood looks with a modern
twist that's perfect for large rooms and open floor plans.
10 Decors Available
CINNAMON Extreme Preferred

Tile Options
The Extreme tile collection pairs the look and texture of tile with the extreme
performance you can only get from luxury vinyl.
10 Decors Available
BENNING Extreme Preferred

Wood Originals
Enhanced hardwood realism with extreme dent protection, so you can live
boldly on floors designed to withstand your lifestyle.
20 Decors Available
CAFFEINE BOOST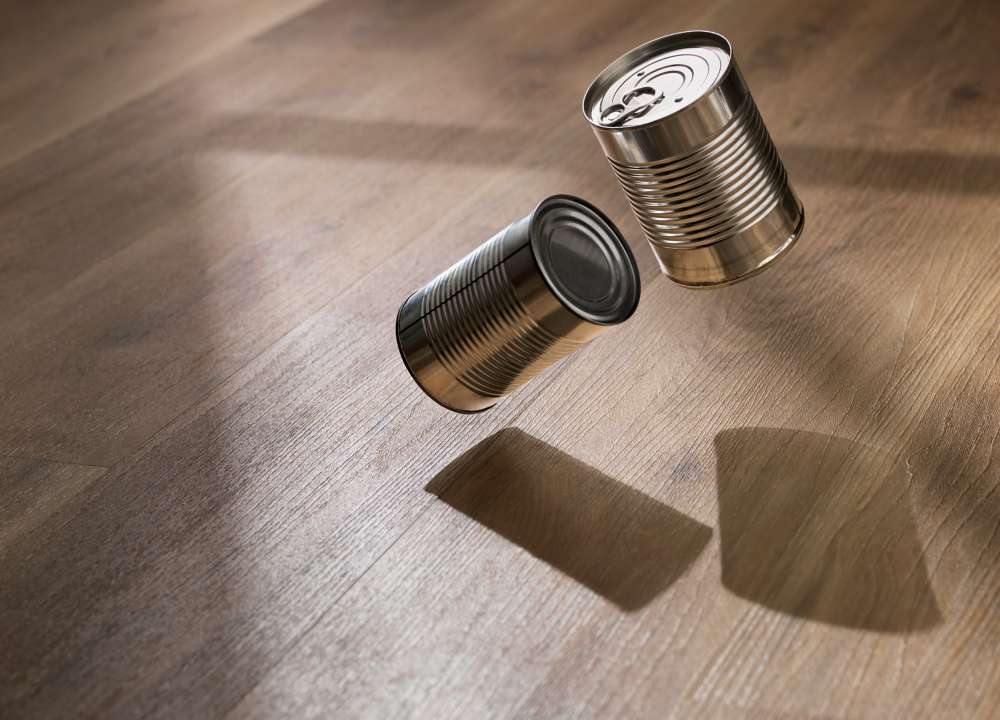 Extreme Originals

Wood Fundamentals
Positively dent proof, pet proof, kid proof and waterproof, these floors are
primed and protected for extreme fun and activity.
10 Decors Available
DELMARE